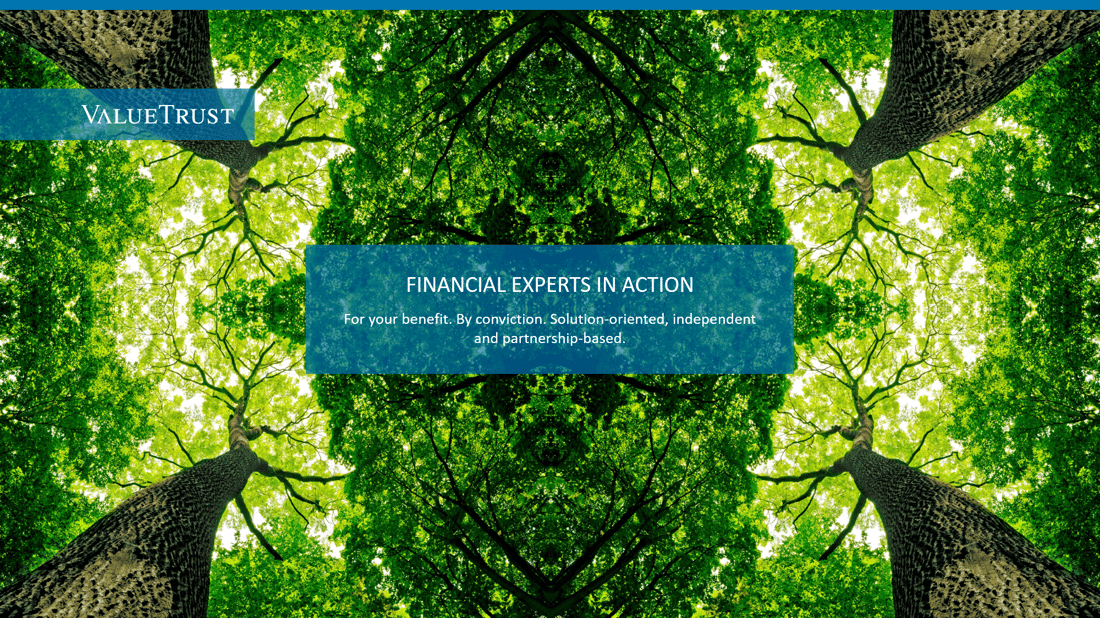 Subscribe to ValueTrust Newsletter

Stay informed!

We are pleased that you would like to subscribe to our newsletter.
We will be happy to keep you up to date on the following topics in the future:

Information about our products and services

Current technical topics

Studies and Publications

Company information

Invitations to ValueTrust events
In order to register with your complete data, please fill in the following fields and confirm the link in the e-mail to complete the registration:



Fields marked with * are mandatory fields.